There's a lot of conflicting advice about how to stage a home, and the details often vary with the home and the neighborhood. Talk with your realtor about local trends and buyers' expectations, and then stage your home with those preferences in mind. "A realtor can see your home through buyer's eyes and can provide the guidance to make it look its best," notes Bill Golden, Re/Max Metro Atlanta Cityside realtor.
Read More →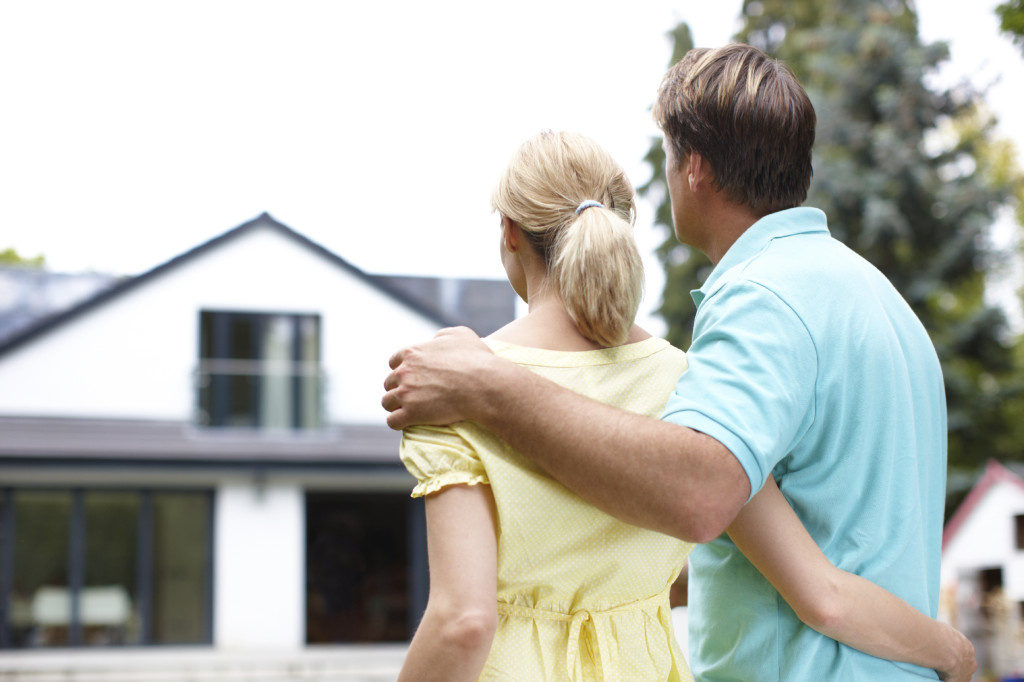 Buying Secret #10: Keep Your Money Where It Is
It's not wise to make any huge purchases or move your money around three to six months before buying a new home. You don't want to take any big chances with your credit profile. Lenders need to see that you're reliable and they want a complete paper trail so that they can get you the best loan possible. If you open new credit cards, amass too much debt or buy a lot of big-ticket items, you're going to have a hard time getting a loan.
Read More →
Contact Me
Let's work together to buy or sell your home today! Contact me if you have any questions regarding information seen here or to discuss your real estate needs!